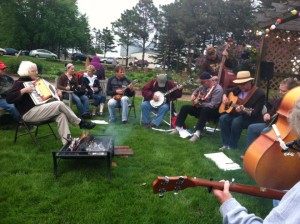 I would be glad to design a program to meet the needs and interests of your community!
I appear as a solo artist or can bring a band of talented musicians (bluegrass, folk, jazz, country-swing/rockabilly)
Concerts/Performances
Classes and workshops for all ages (instrumental, jamming essentials, instrumental techniques for various genres, songwriting)
Multi-media Lecture/Demonstration: The Americana-Roots Tradition
Community jam sessions
Testimonials: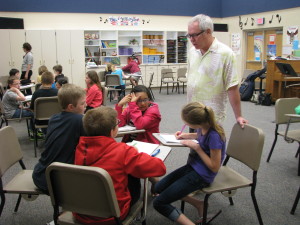 2013 Rural Arts and Culture Summit – Education Workshop – Mark's passion for music was so contagious that he had an entire class of fourth-graders engaged in a songwriting workshop, resulting in a collaboratively written homage to their hometown. With patience, interactive exercises and the ability to connect with each child, Mark created a safe and exciting environment that the kids are sure to remember!
2013 Rural Arts and Culture Summit – Jam Workshop – Mark participated as an instructor and performer at the Midwest Rural Arts and Culture Summit (the second largest in the country). His ability to read and connect with his audience is outstanding. He was able to instantly customize his workshop to be as meaningful as possible to the participants. That workshop became the basis for his performance later in the evening, even inviting participation from those who were his students earlier in the day. His knowledge, enthusiasm, and passion for his craft was contagious and inspiring!
-Kelli Tatum (Host Committee, Rural Arts & Culture Summit; Creative Director, WideSpot Performing Arts Center)